If you will be in Edmonton, Canada on Sunday, March 27 - please, come to a Benefit Concert for a charitable foundation Help Journal!
A concert will take place on March 27, 3-6 pm at Elmwood Community Hall, 16415-83 Ave, Edmonton, and will include performances by two-time Canadian Senior Ballroom champions Elena Sinelnikova and Jim Deglau, other couples from Elite Ballroom Dance studio, young Edmonton singer and songwriter Jordan Kaminski (U22 Production), violinist Alexandra Vasilevska and her students, children's Shirli Choir, and more.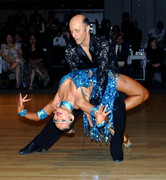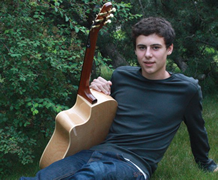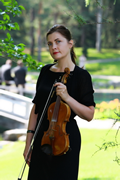 During the intermissions, you will have a chance to sample Russian and Ukrainian desserts and appetizers, and participate in the silent auction.

Please, visit our webpage for detailed information about the concert program and descriptions of the silent auction items that include paintings by renowned Edmonton artists Oksana Zhelisko, Igor Postash, Natalia Bukhanova, Arina Baranova, Raynelle Paramonova,
handmade traditional Ukrainian bead jewelry, as well as gift certificates to Edmonton restaraunts, flower arrangements, professional photo sessions and even for custom baked cakes by La Poire: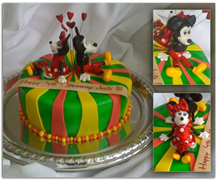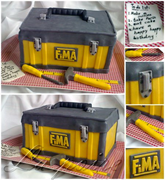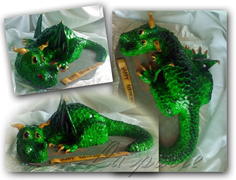 100% of the money raised at the concert will go to pay for the next rounds of medical treatment for four children whose families would otherwise not be able to afford it: three-year old Serezha from Ukraine and five-year-old Eugene from Kazakhstan, who both suffer from cystic fibrosis, and seven-year-old twin sisters Angelina and Kristina from Russia who have cerebral palsy. Unfortunately, government
financing of medical care in the countries of the former Soviet Union is insufficient, and the families of children who suffer from chronic diseases requiring costly treatments are forced to bear the brunt of the expenses. This results in frequent delays and interruptions in treatment, and in many cases children do not get adequate care at all. As a result, for example, life expectancy of children with cystic fibrosis in those countries varies between 12 and 16 years, compared to 40 in US and Canada. Right now, the situation is slowly changing for the better but the children who need help today cannot wait. Please, join us in helping them get the medical treatment they need.
Tickets are $20 (Children under 10 – free).
Please come and join us. We promise it will be entertaining! We also hope to get 150 people to come, so please spread the word to all your friends and co-workers! If you have any questions, or if you'd like to purchase tickets, please e-mail lyuba@helpjournal.org
Dear Canadian LJ friends! Please, spread the word - maybe some of your friends would like to come! Thank you!